Join us each Sunday mornings at 10 am for our worship service.

Dress is casual and comfortable.

Communion is typically celebrated on the 1st & 3rd Sundays of the month. All who wish to receive God's presence through Bread and Wine are invited to participate.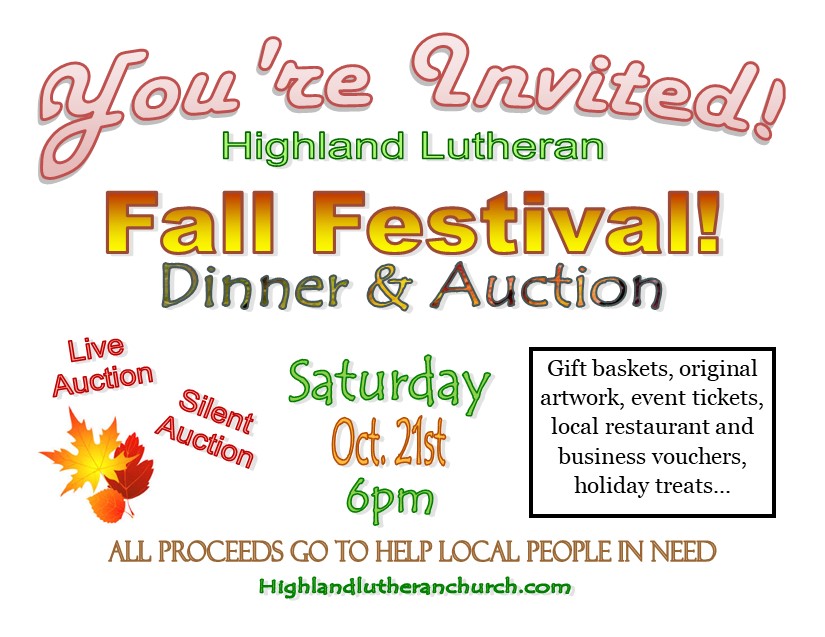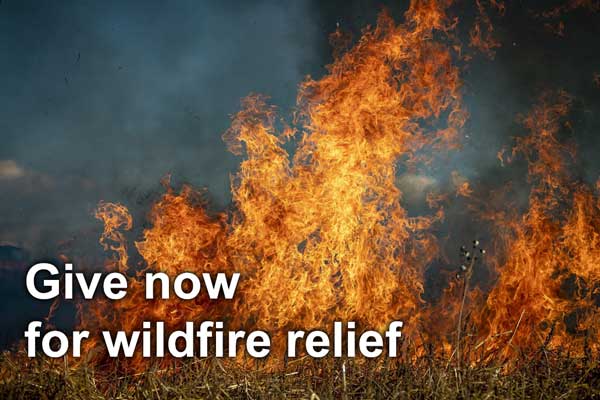 Dear friend,

The significant loss of life and damage caused by the wildfires in Hawaii have turned our prayers and attention to mourning those lost, supporting the survivors and how Lutheran Disaster Response can assist with recovery.

Exacerbated by strong winds, wildfires on Maui have claimed dozens of lives and have destroyed homes, businesses and lines of communication. The Big Island of Hawaii has also been impacted by wildfires, and more islands remain vulnerable to additional fires this season.

Lutheran Disaster Response is prepared to accompany our neighbors in Hawaii impacted by these wildfires. Will you consider a gift today?

Lutheran Disaster Response is coordinating with the Pacifica Synod and other partners to assess the needs of people impacted by the wildfires. We will work with them to provide for immediate needs and long-term recovery amid the widespread destruction. Lutheran Disaster Response is committed to accompanying recovering communities in the years ahead.

By standing with Maui's wildfire survivors, we follow Christ's call to share hope and healing with our neighbors in need.

With gratitude,
The Rev. Daniel Rift
Director, ELCA World Hunger and Lutheran Disaster Response Fund
Evangelical Lutheran Church in America

Additional Ways to Give
Checks or money orders can be sent to:

Lutheran Disaster Response
P.O. Box 1809
Merrifield, VA 22116-8009
Give by phone at 800-638-3522 Monday through Friday, 8:00 a.m.-5:00 p.m. Central time or online.